Fall back into your fitness routine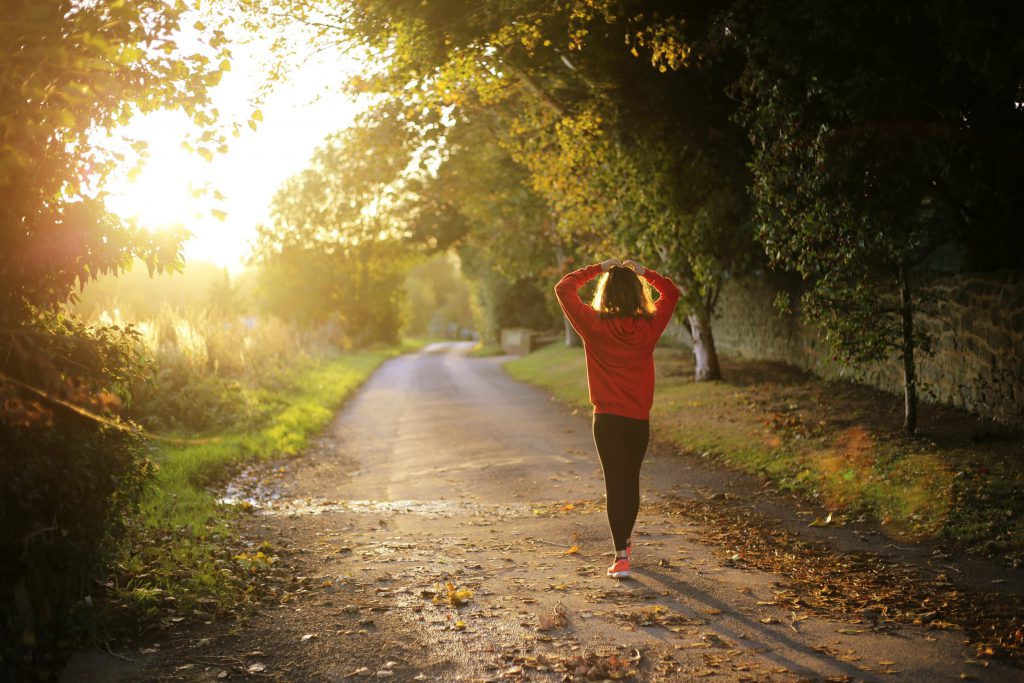 Goodbye summer cocktails & hello workout pants. Summer's over, and for most of us, that means it's time to get back to our workout routines.
Just in case that doesn't sound so enticing (doesn't it though?), we've prepared a healthy dose of pep-talk and a list of things that are guaranteed to get you excited about this season's workout sessions. Keep reading!
It's cold – but it's burning more fat
A recent study in Men's Health might be bringing you the motivation needed to get out there in the cold. It seems that we burn twice as much fat in a cold environment by doubling the amount of energy burned. This happens thanks to an acid found in our muscles called SLN.
Higher levels of SLN are linked to lower levels of obesity, and both exercise and cold activate this acid, making it ideal to work out in colder weather if you're looking to burn some of that summer fat off.
Kick ass in your new fitness gear
It might be vain, but it's worth it. If you haven't picked out your new season workout gear yet, we recommend you do so.
Long sleeves and pants instead of shorts are necessary in this weather, and rocking your new outfit might bring you some of that extra motivation and enthusiasm you need to get out there.
Warm up inside
It's cold and dark outside in the mornings, so why not take advantage of those extra couple of minutes of warm up and get ready to brace the weather on the inside?
Getting your body warmed up before it has to start warming itself might be the extra buffer time that makes your fall workout easier to manage.
Besides, the extra time spent indoors will also help you prepare mentally before you walk out the door.
Start something new
We did say you should get back into your workout routine this fall, but who said it should be the same exercise you've been doing so far?
Take the advantage of your time away from exercise and use this fresh start to try out something new.
Maybe you've always trained at your local gym, so why not exchange it for the great outdoors?
Or maybe you've always wanted to try yoga?
Or a new class that has always sounded interesting?
It's easier to try these out while you're starting anew.
–
We at BodyBarista are excited about getting back to the gym after a summer break from it, as well as running in the Danish fall landscape through the red and yellow leaves. What gets you excited about this season?